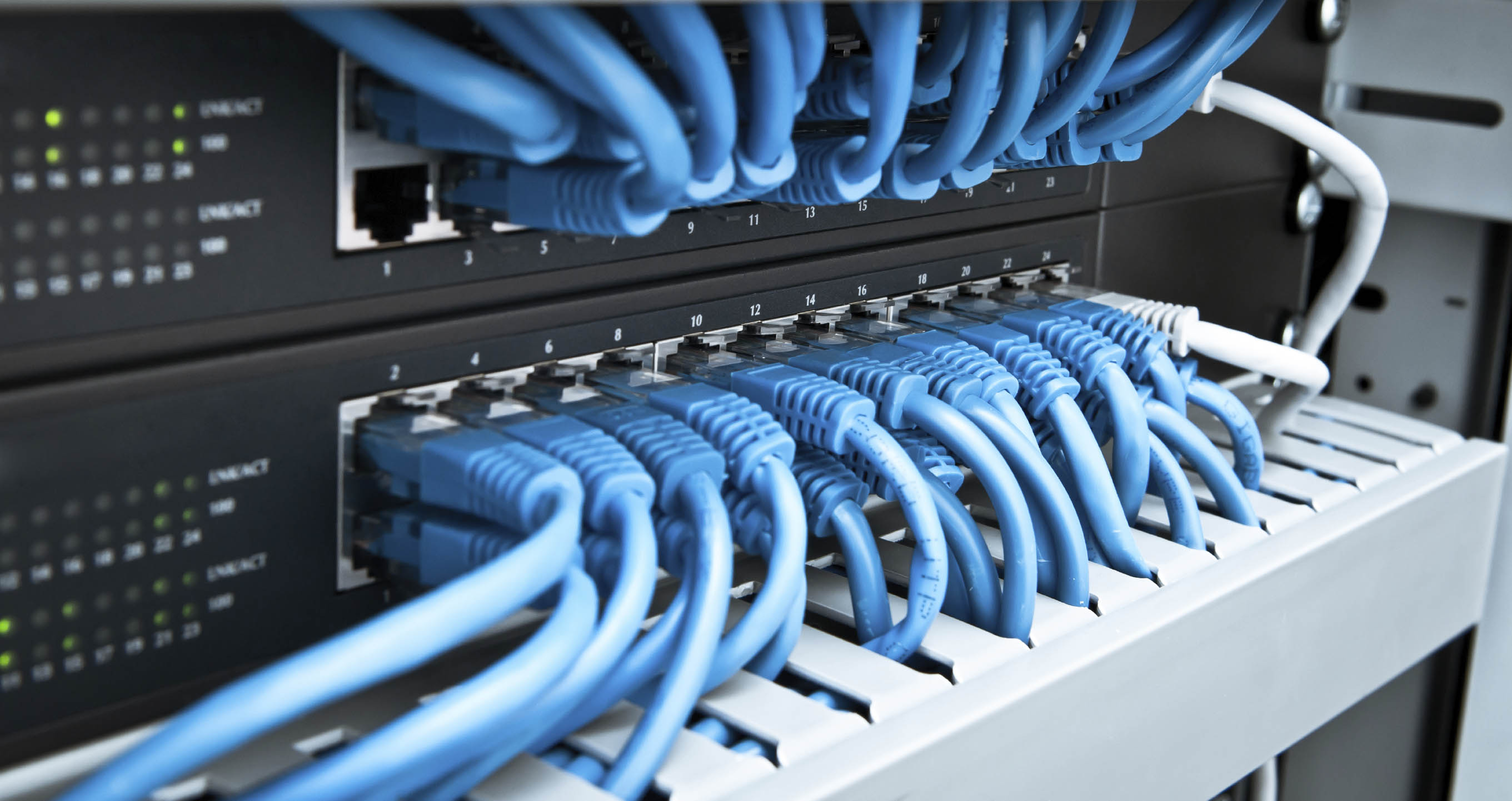 BusSystem
Bussystem is a universal ticketing and passenger transportation system that meets the needs of all participants in the passenger transportation industry.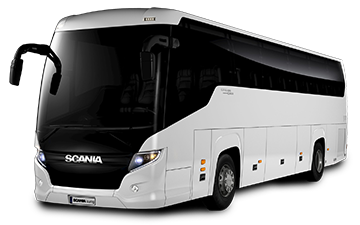 BusSystem as a modern Internet instument is used for and designated to:
Transport facilities and consolidators of passenger transport: transport facilities of any size and any transportation type; private transporators; tourist companies and agencies providing season or one-time transport; all the participants of passenger transport.
The agencies: booths and ticket sale agencies, tourist companies and agencies, Internet-portals and grounds with different themes, Internet bloggers and Internet resources designed for travellers.
BusSystem contains all the known options of the automated transport system, accounting and statistic methods and sale system.
The main features by which the BusSystem is distinguished among the other similar systems are: full independent and efficient lines management, option of regular, charter and season lines, flexible setting of price-making and income distribution among all the system participants, unique algorythms and tariff management option, ability to provide full information on vehicle and comfort level: interactive plans, photos, additional services description. The e-tickets, SMS or QR-tickets sale is possible, payment acceptance in any currency via all the known payment gateways, multi-currency system with regular exchange rates update and correction of acceptance and sale. Individual tickets design, effective algorythms of passenger transfer between different types of transport.
The separate set of functions is the accounting automatization, which is a set of necessary accounting documents and functions aimed to create and exchange of financial data in automate mode.

BusSystem as universal instument contains multiple usage options, and here are some of them:
MONOSYS – the carrier individually dispatches his own lines, creates and manages dispatchers and agents, sells the tickets in the agents offices and individually carries out calculations with the agents. Online lines publication with the sale upon request and with payment acceptance on banking account or with redirection to the agents. This version excludes online payment method.
BISYS – the extended version of MONOSYS with the option of carrier's individual payment channel (e.g. PayPal, YandexMoney, LiqPay, PayU etc.) for online payment methods.
FULLSYS – all the options of BISYS version with the option of tickets sale for the carrier lines in the world network of united systems.
UNISYS – version of system with individual preferences according to customer's needs and wishes.
Additional functions: market activity automatization: management and distribution of advertisement block on ticket blank forms; SMS and e-mail distribution through the client base according to the preferences and profile; creation of markers for affiliate partners in order to form a statistic on the transitions from certain pages; statistics module – analysis of sales dynamics filtered by the state, city, carrier, agent.
BusSystem is a dynamic, multi-functional system. These qualities make BusSystem unique and advanced development in vendor systems segment. Thanks to our partnership with the carriers, agents and users, we create and implement modern instruments, which allows us to set the pace of development and be the leader in processes systematization in the passenger trasnport market.